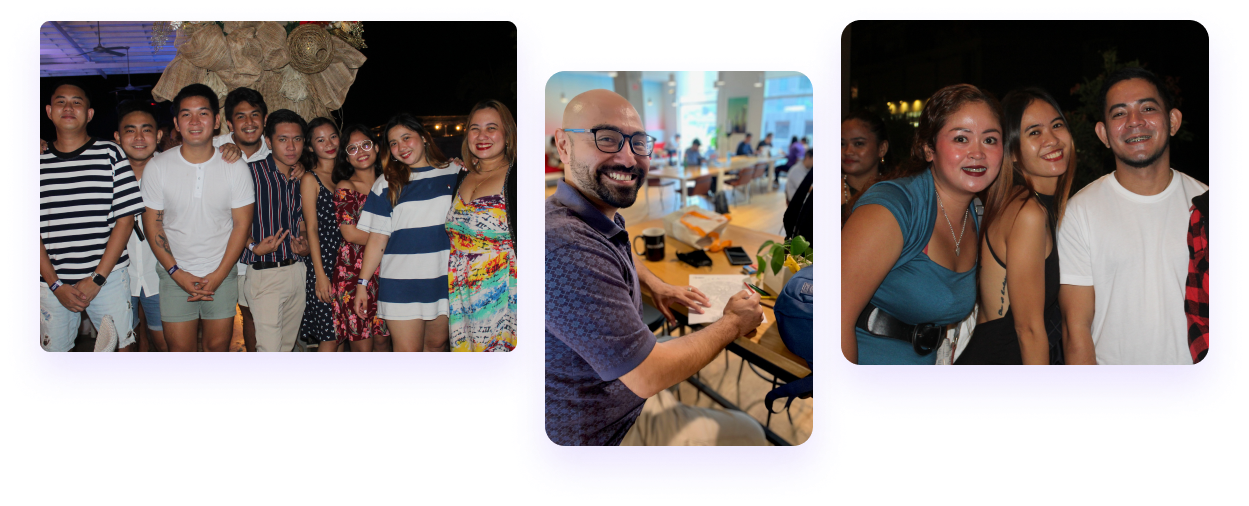 Breaking Free

from the Norm
We reject the notion that managing employees should be a burdensome task. Instead, we believe that when people are supported and inspired, they perform at their best. That's why we've built a company that is dedicated to revolutionizing HR practices.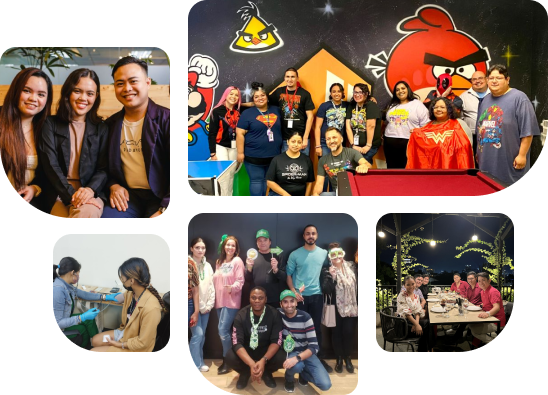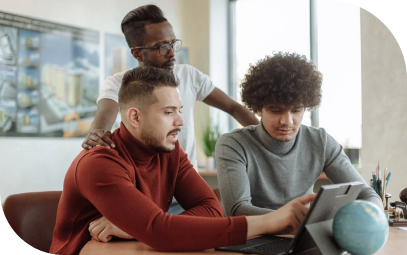 People-Centric

Philosophy
We firmly believe that organizations thrive when they prioritize the needs of their people. Our solution is designed to foster a culture of positivity, collaboration, and growth. By providing intuitive tools and empowering our clients, we enable them to create a work environment where employees feel valued, motivated, and fulfilled.
Empowering Clients

for Success
We're on a mission to empower our clients to excel in their people operations. Our intuitive platform simplifies HR processes, automates time-consuming tasks, and centralizes critical data, allowing HR professionals to focus on what truly matters.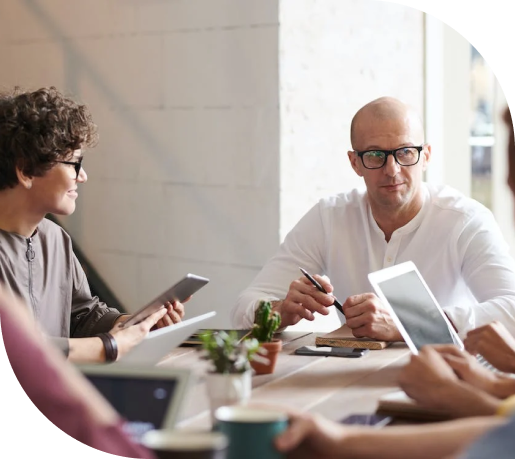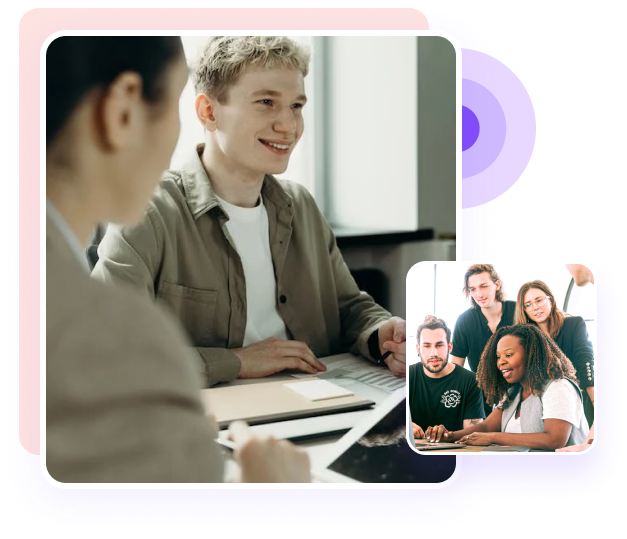 Supportive and Straightforward
Our solution is designed to be user-friendly, ensuring that even non-technical users can navigate with ease. From seamless onboarding experiences to comprehensive performance management tools, we provide a suite of features that simplify people operations and drive positive outcomes.
Join the People-Centric

Movement
We invite you to join us on our journey to create a world where organizations thrive by placing people at the heart of their operations. Together, we can reshape the HR landscape. Discover the power of our people-centric HR solutions at H2R today.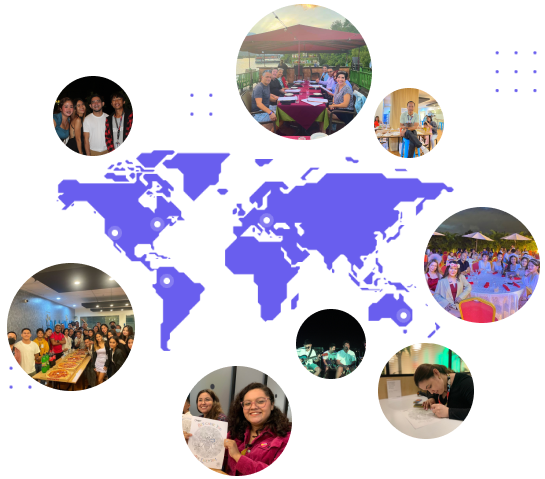 Do a lot more

with H2R.ai
Transforming the HR industry by empowering organizations to create more engaged teams
Experience Seamless HR Management 
Fostering A Productive And Collaborative Work Environment
For More Info Contact Us
Canada Head Office: 1880 O'Connor Dr, Toronto, ON M4A 1W9
US Head Office: 807 S Jackson Rd, Pharr, TX – 78577
Contact Us: contact@h2r.ai
Stay tuned with us on social networks!