Join our passionate and enthusiastic team of
experts to make a difference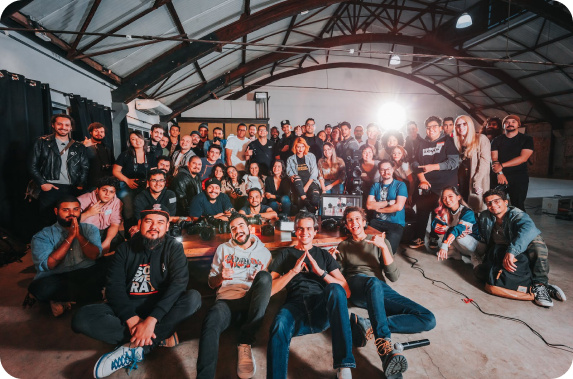 Shared Values, Stronger Teams
Building a Better
Future Together
We believe that great achievements are born out of a vibrant and inclusive work culture. We are a community of talented individuals driven by a shared passion for innovation, collaboration, and excellence. If you're looking for a workplace that values your unique skills and fosters personal and professional growth, then you've come to the right place.
Innovation
We encourage fresh ideas, experimentation, and continuous learning to stay at the forefront of technology and deliver cutting-edge solutions to our clients.
Collaboration
We foster a collaborative environment where diverse perspectives are respected and embraced. By working together, we create synergy and achieve remarkable results.
Integrity
We operate with utmost integrity, honesty, and transparency. We value ethical conduct in all our interactions, both internally and externally.
Excellence
We strive for excellence in everything we do. We have a passion for delivering exceptional solutions and services that exceed expectations.
We are H2R.ai – Where Innovation Meets Opportunity!
Our Unique Differentiators
Our team makes us special
We prioritize creating a supportive and inclusive work environment where everyone can thrive and reach their full potential. We celebrate diversity and foster a culture that values everyone's unique talents and perspectives.
Combining AI and employee lifecycle management solutions, we are at the forefront of technological advancements. By joining our team, you will have the opportunity to work with state-of-the-art tools, technologies, and frameworks, unleashing your creativity and making a significant impact in the industry.
Be a part of a team that is revolutionizing the way organizations manage their employee lifecycle. Your work here will have a meaningful impact on the success of our clients and the lives of employees worldwide.
You empower us to be the most vibrant team ever
Challenging Projects
As part of our team, you'll have the opportunity to work on cutting-edge solutions, solve real-world problems, and make a tangible difference.
Supportive Environment
You'll be surrounded by passionate and talented individuals who are eager to share their knowledge and help you succeed.
Career Growth Opportunities
As we continue to expand and evolve, there are numerous avenues for professional development and progression within the company.
Work-Life Balance
We offer flexible work arrangements, wellness initiatives, and a supportive culture that encourages self-care and personal well-being.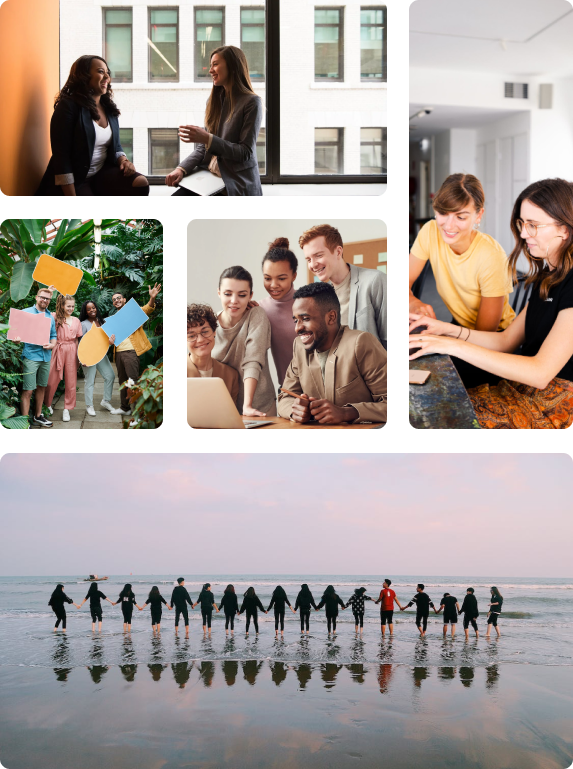 Are you ready to embark on an exciting adventure at H2R.ai?
Explore current open positions to join us in shaping a life-enriching experience for our team members!