No More Multiple

Data Entry
Store all your employee data in a centralized platform
Eliminate dual data entry
Store all employee profiles in one place
Streamlined recruiting and onboarding
E-signature for all documents
Create and access employee

data repository
A central hub to store, strategize, schedule, and sequence workforce data
Ensure data accuracy with H2R.ai
Access roles for the right access levels for sensitive and confidential documents
Track employee time off, balance time off, reports, and everything else in one place
Effortless onboarding and offboarding
One hub for multiple

geographies
Regional customization empowers organizations to manage their workforce through a single platform, H2R.ai.
Create localized policies
Update documents for geographies
One place, one password, one solution!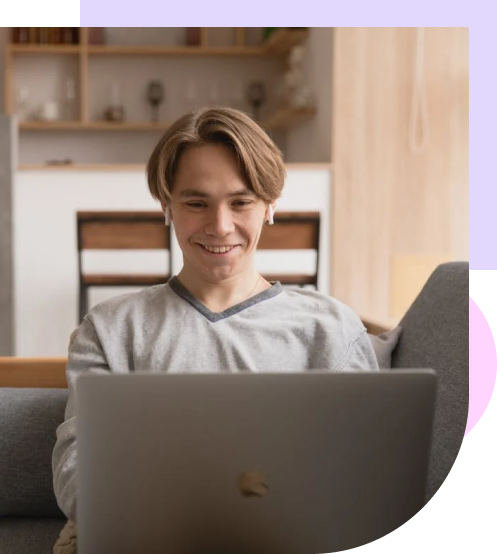 Robust Core Engine
Our flexible core engine allows businesses to make alterations at all levels. We help businesses scale, offering support with seamless configurations.
Adaptability
H2R.ai optimizes workflow for its stakeholders. We ensure your business transforms into an efficient organization across all verticals, not only HR.
Strong Analytics
Get deep insights into data and analytics that support your growth now and the future. Leverage real-time data to boost agility and strategic decisions.
Cohesion
H2R.ai enhances every employee's journey in an organization. Power-packed features, cross-functional integrations, and streamlined processes ensure smooth experience and hassle-free transition.
H2R.ai – HR Automation Redefined
Ready to optimize your teams and maximize results?
Experience the power of H2R.ai, the all-in-one employee lifecycle management solution that supports all your organizational needs.
Take the leap towards enhanced productivity and streamlined processes.
Do a lot more

with H2R.ai